< back to all news
Why use a Licensed ARLA agent?
09 Jun 2014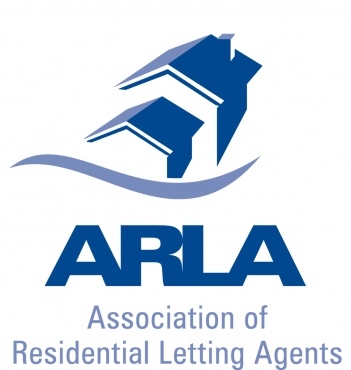 Every year, unlicensed agents cost Britain's tenants and landlords thousands of pounds because they don't have protective measures in place to guarantee your money.
By using a licensed ARLA agent you are guaranteed:

- to be consulting with qualified and trained agents who can give you professional up to date advice and guidance
-that your money is protected by a Client Money Protection Scheme
-that you are dealing with an agent who follows a Code of Practice and Rules of Conduct laid down by their Professional body
-that your agent has Professional Indemnity Insurance
-that you have a route to redress should something go wrong
What does licensing mean for you?
The Association of Residential Letting Agents (ARLA) is committed to providing the highest standards of letting and management services through its licensed agents.
ARLA believes that all letting and property management agents should belong to a licensing scheme- so that consumers know that not only are they getting the highest quality service possible, but also so that any unscupulous, unethical and unprofessional agents are stopped from practising in the letting industry.
How am I better protected with a licensed agent?
A licensed ARLA agent is qualified and is required to keep up to date with the latest developments in the market and with the changing legislation affecting letting and property management.
By choosing a licensed ARLA agent you are protecting your money because it is covered by a Client Money Protection Scheme. A licensed ARLA firm will also have Professional Indemnity Insurance in place for your protection.
A licensed firm also abides by a Code of Practice as well as Rules of Conduct. This means you can be assured that the service you receive is to the highest standard and your enquiry will be dealt with professionally and fairly.
Look for the logo and make sure it's not you loosing out!